From the Los Angeles Times
When Ricardo and Catherine Soto were looking to buy a home in Chula Vista, they knew that even after selling their old house in El Cajon they would be able to afford a down payment of only about 10%.
But when buying a home, 20% is the magic number. It means not only borrowing less but also avoiding mortgage insurance, which can cost hundreds of dollars a month.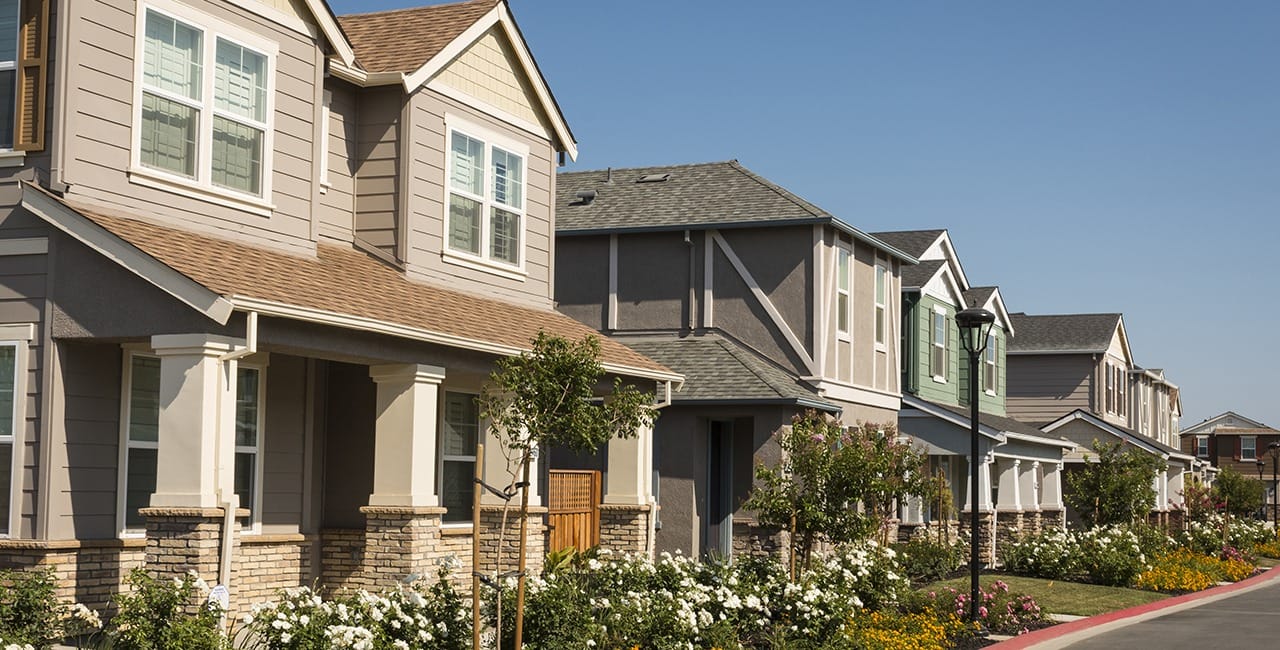 Some cash-strapped home buyers might have opted to tap a relative or retirement savings, but the Sotos tried something new. When they bought their home for $650,000 in September, the couple came up with the 20% after all — thanks to an unusual arrangement with a newcomer to the mass mortgage market.
Unison, a 12-year-old San Francisco company, offered to match the $65,000 that the Sotos brought to the table in exchange for what amounts to an ownership stake in their house.
The Sotos don't have to pay anything back — not for a while, at least. But when the couple sell their house they will owe Unison the $65,000 it invested, plus 35% of the value their home gains. Should the market suffer a setback, Unison will share in the loss.
The company, formerly called FirstREX, is one of a handful of firms developing novel financial products aimed at helping buyers afford increasingly expensive homes now that the market has recovered from last decade's housing bust.