From USA Today
If you have to a super-expensive housing market and you don't have the accumulated down payment, shared appreciation mortgages offer an alternative.
Lindsay and Trevor O'Keefe are early-30s parents to a growing family. In fact, just hours before Trevor was interviewed, Lindsay had given birth to their third child. Trevor sounded tired. Unsurprisingly, Lindsay didn't come to the phone.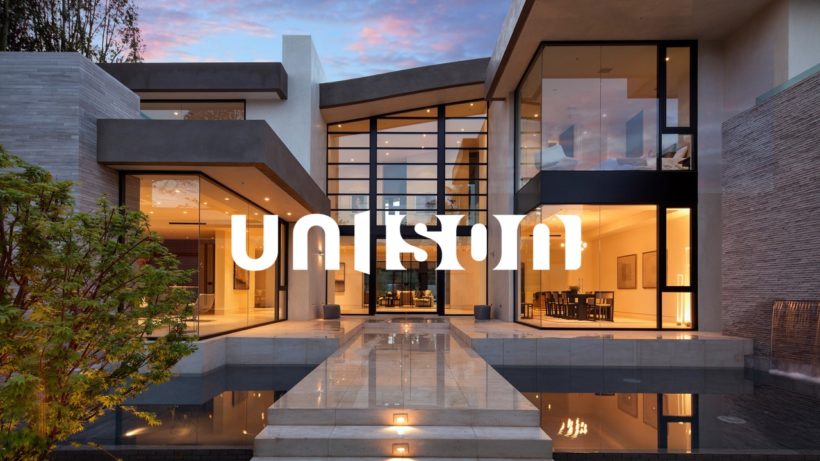 Even before their family's new addition, the O'Keefes were living in a yard-less condo and looking to move to a larger home. However, relying on one income — Trevor is a pastor at a suburban San Diego church — they were priced out of the city's expensive real estate market.
Then their lender suggested a third-party provider that would help them put more money down, borrow less and have a lower monthly payment.
It sounded almost too good to be true. There is a catch, though. You generally give up more than a third of your home's future value.
Shared appreciation mortgages
The company the lender recommended was Unison, a home equity investor that offers "shared appreciation" mortgages.
Companies like Unison — two others are Patch Homes and Point — allow homeowners to tap the equity in their homes without taking out a loan; the investment company takes a share of growth in the home's future value instead.
But the Unison Homebuyer program takes the idea a step further, by splitting down payments with homebuyers.
"Shared appreciation mortgages have never really attracted that much attention," says Anthony B. Sanders, professor of finance at George Mason University. However, a down-payment-assistance version of the strategy is likely to appeal most to jumbo mortgage borrowers, especially "if you have to go into a super-expensive housing market and you don't have the accumulated down payment," he says.
"I think any time you first hear about an investment group who wants to help you out, you can be a little leery," O'Keefe acknowledges. But he adds that Unison's presentation made the couple aware of every aspect of the agreement.
The deal also gave the O'Keefes the ability to have some money on hand to address maintenance issues in the aging house they wanted to purchase.
How a shared appreciation mortgage works
Here's how the Unison program works on a 20% down payment plan:
The company splits a 20% down payment with you. It's an investment, not a loan. You make no payments to Unison until you sell the home, and the company has no ownership or occupancy rights.
Unison takes 35% of the future change in the home's value.
A transaction fee, paid at loan closing, amounts to 2.5% of Unison's investment. For example, if Unison is providing $50,000 — half of the 20% down payment on a $500,000 home — the fee would be $1,250.
You can buy back Unison's interest before you sell.
Or, if you sell the home, you pay back Unison's share of the down payment from the proceeds, as well as 35% of the home's gain in value.
If you never move and eventually pay off the mortgage, you'll still have to pay Unison's share of appreciation, plus its portion of the down payment.
If the home doesn't gain value, you simply pay back Unison's share of the down payment.
If the home loses value, it's deducted from the down payment reimbursement.
If you remodel your home and it adds value to the property, a 100% adjustment of that value will be made at the end of the agreement.