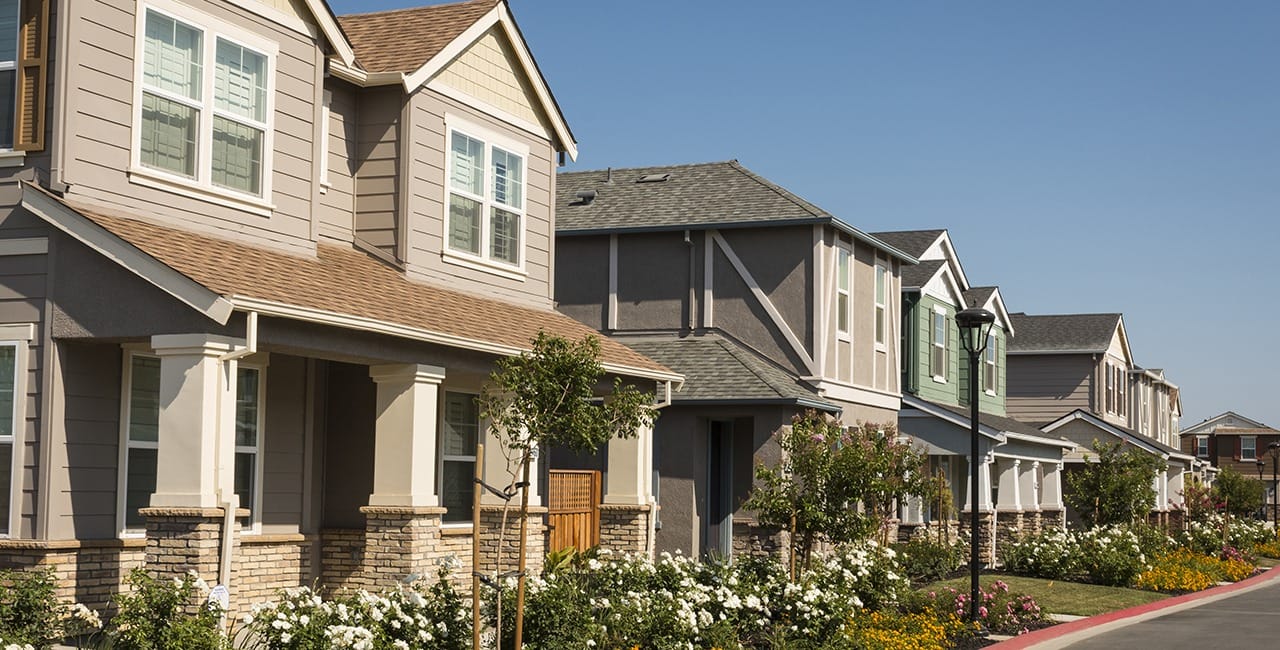 Ricardo Soto and his wife had saved up for a down payment and were ready to buy a new home in the San Diego area. They could afford the monthly payments, but they also had some other important considerations. They wanted to maintain their financial flexibility so they could support their children's educational goals and be prepared for any emergencies that might come up. Their loan officer suggested they look at the Unison HomeBuyer program – a new financial offering from Unison Home Ownership Investors. "The major problem that the Unison HomeBuyer program solved is that it reduced the monthly payment that we would have for the purchase of this home" Soto says. "This gave us the financial flexibility to commit towards our children's education and other financial priorities that we have in our lives."
Prior to founding Unison, Chairman and co-CEO Thomas Sponholtz was the co-head of active fixed income in Barclays Global Investors' $130 billion Fixed Income Group ,and instrumental in launching the first Fixed Income iShares (ETF) at Barclay's Global Investors. In the early 2000s, it became clear to Sponholtz that institutional fund managers needed a large-scale platform that could efficiently expose them to U.S. residential real estate. At the same time, he realized, home buyers needed access to debt free capital to purchase a home, and homeowners wanted an easy way to pull cash out of their home without taking on additional debt. These ideas grew into what is now known as a home ownership investment.
Today, a home ownership investment provides cash financing to homebuyers or homeowners from investors seeking long-term price exposure to residential real estate. This new concept aligns the interests of the homeowner and the investor as partners. Today, Unison's programs (HomeBuyer and HomeOwner) address several financial issues, including home ownership rates, under-saved retirees and the scarcity of investments for those with important social mandates like pension funds and endowments.