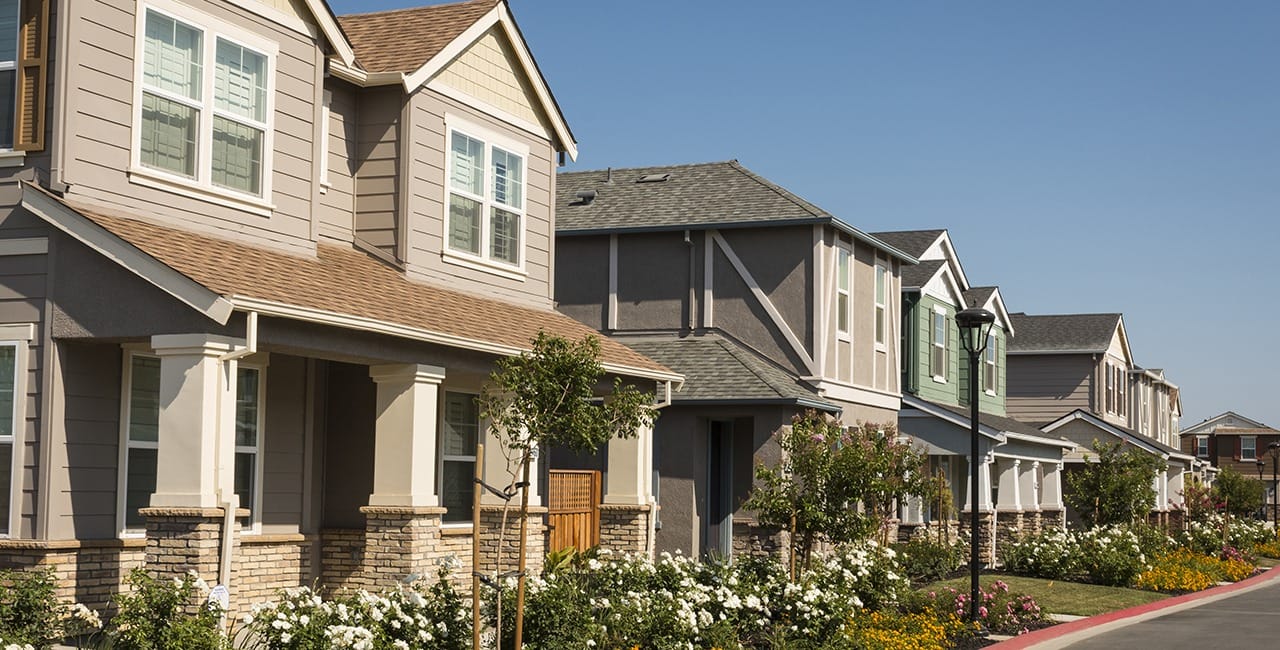 Article originally found on Forbes.com
When Damien Vrana and his wife, who wed last year, began looking for a house in New Jersey, their lender suggested a rather novel approach to financing. For the down payment, they could co-invest with Unison, a San Francisco-based real estate company. Vrana, who owns a small business that rehabs and readies homes for sale, liked the idea.

"As much money as I can reinvest back into my own business as opposed to tying it all up in a large down payment on a house just made a lot of sense to me," he says.

"We can keep our money in our own possession, which allows us to potentially do other investments and grow that money, whether it's into my small business or other possibilities as the years go by," says Vrana, adding that the family has already undertaken a basement renovation.