"Unison's 2018 growth numbers point to a clear break from the debt-only status quo in residential real estate," Thomas Sponholtz, Unison's founder and CEO, said in a statement.
San Francisco-based Unison said it achieved triple-digit growth in revenue and doubled its employees in 2018 as the fintech gained traction in the marketplace. Unison is among a crop of Bay Area companies eager to change how Americans buy, sell and finance homes.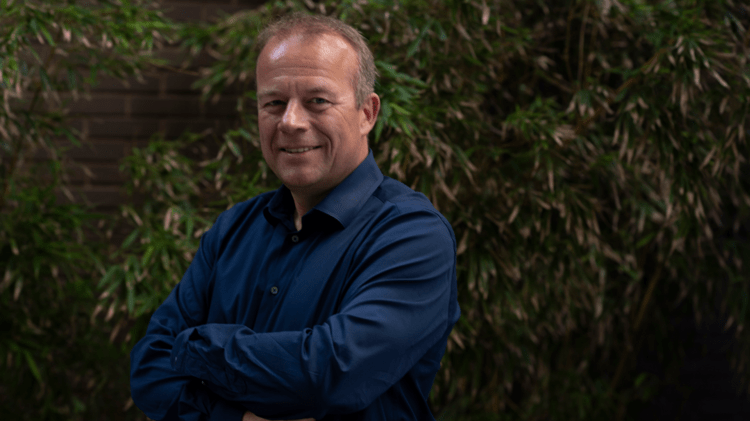 Unison helps people buy houses by purchasing stakes of home equity. Some customers use the money for larger down payments, which can allow buyers to shop for pricier homes than they could otherwise. Others reduce the mortgage debt they take on when they buy a home. Long-time homeowners can use Unison to turn some of their home equity into cash.
Since Unison's stake in a home represents equity and not debt, there is no monthly payment. Unison's institutional investors putting up the money to buy all these stakes of home equity ultimately share in the upside or downside of changes in a home's value.
Read the full article from this San Francisco Business times here.