2018 was an exciting year at Unison.
We expanded into new states, shared success stories featuring Unison HomeOwner customers and Unison HomeBuyer customers, announced our annual Home Affordability Report, released the results of a nationwide survey of home buyers, and attended conferences across the country.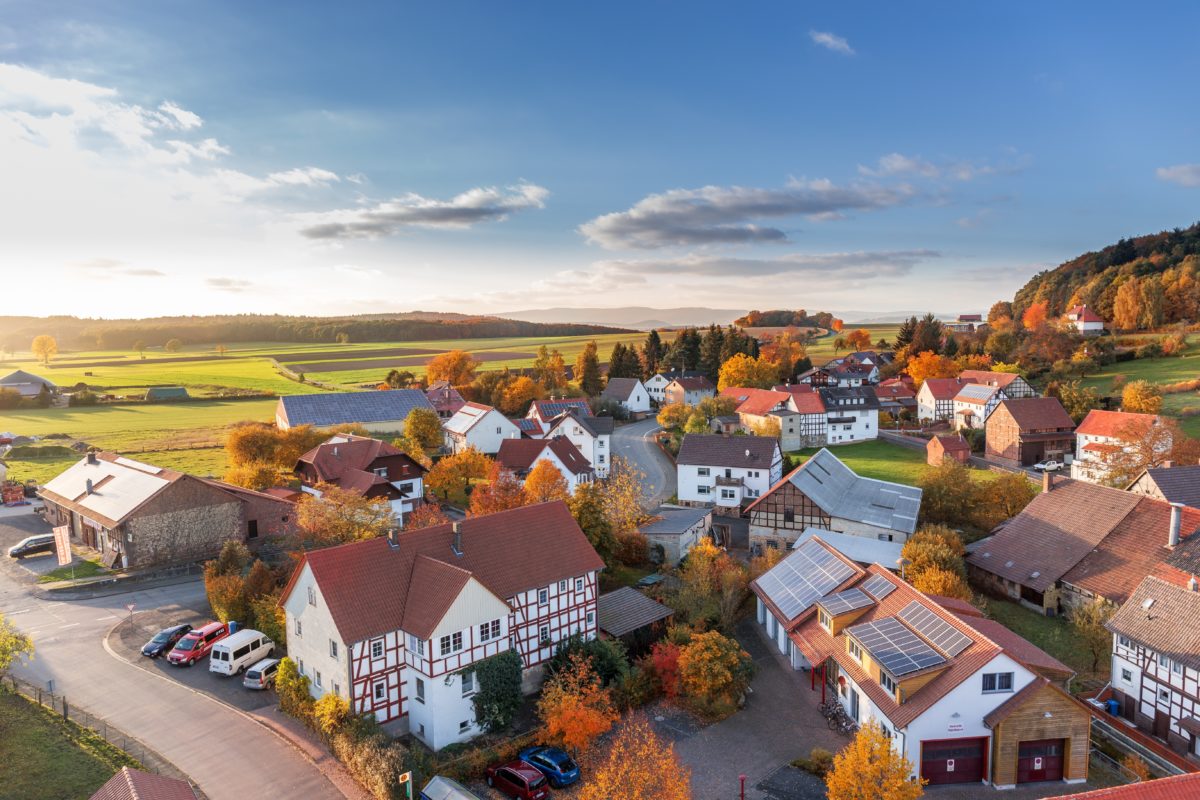 Now, we have another exciting milestone to share. This past week, Unison was mentioned in a New York Times article about the rise of shared equity programs for home buyers:
…a small but growing number of home buyers are trying something different: asking an outside investor to put down money alongside them… It is called shared equity, and Unison, a company based in San Francisco, is the largest of a handful of firms putting it to work.
Click here to read the full story on The New York Times website