1 min read
The 3 best ways to buy a home in 2019 – from Grant Sabatier, founder of Millennial Money. Grant says that Unison is a great alternative for those who cannot afford a 20% down payment and don't want PMI.
"If you want to best set yourself up for success here are the 3 best ways to buy a home. While many of the best ways to buy a home won't change in 2019, there is an established yet little-known alternative to the traditional mortgage many millennials are tapping into to make their home-buying dream a tangible reality."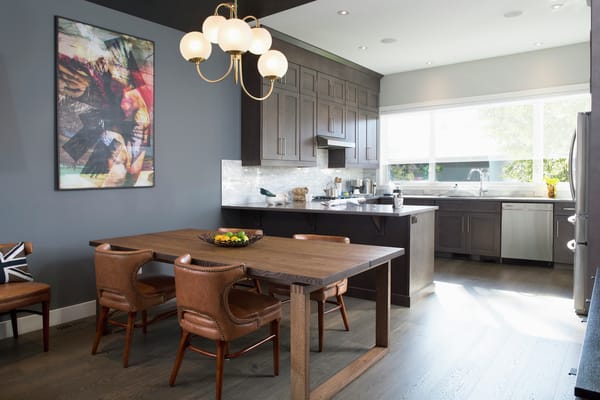 Read the full post on Millennial Money.