2 min read
There's an avalanche of conflicting information out there about millennials and the American dream of homeownership. So, we recently checked in with a bunch of them to see how they really feel about buying a place to call their own.
According to our survey of 1,000 Americans, 81% of millennials believe they'll own a home "in the foreseeable future," with 60% expecting to be homeowners before they're 40. What's more, 27% already own their home. This is especially encouraging given how challenging it is to buy a home compared to just a couple of decades ago.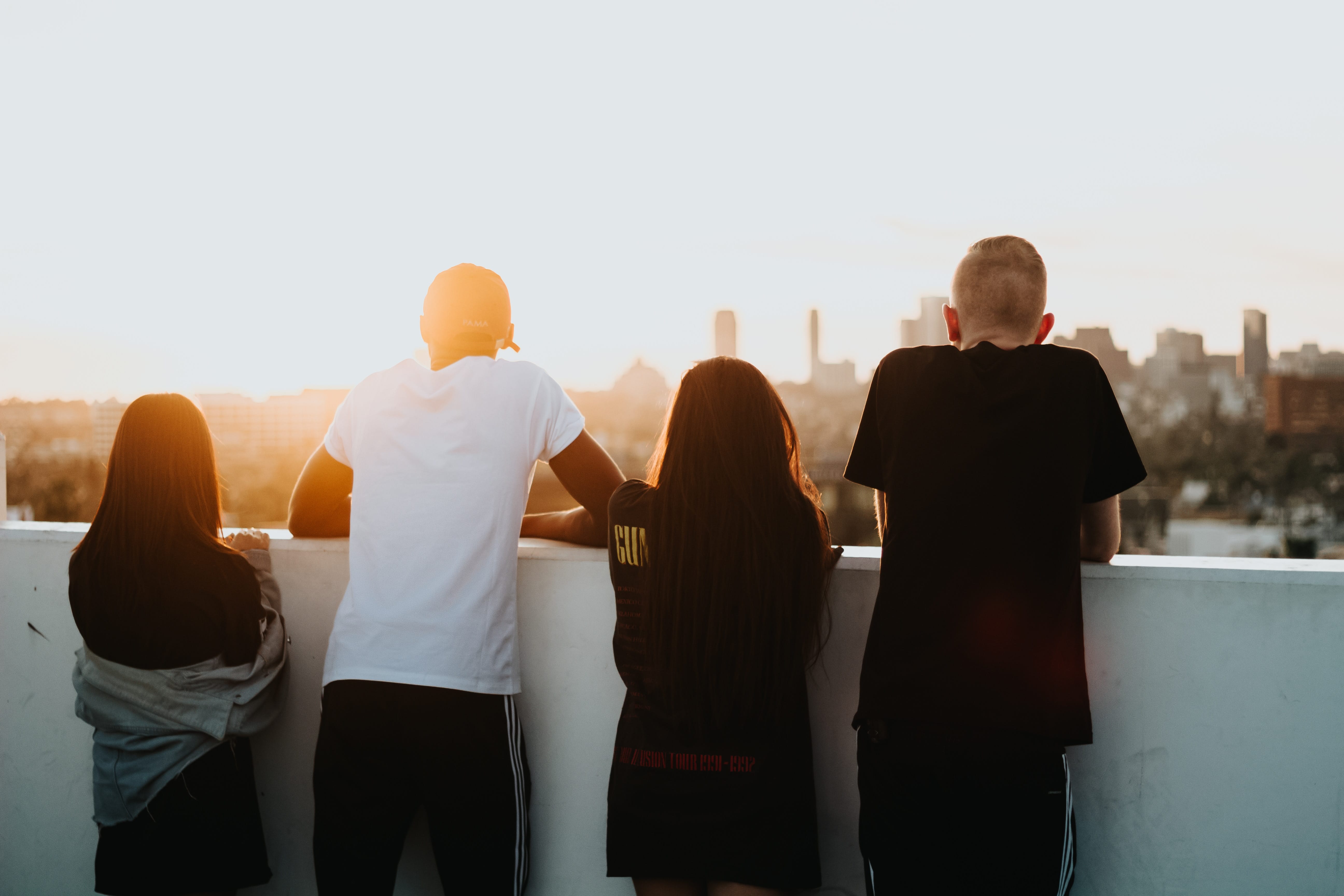 We also found that 42% of millennials agree they don't want to settle for just any home. They want the right home that fits their lifestyle. Still, the struggle is real for many millennials:
69% think life is harder now than it was when baby boomers were growing up finding jobs and houses.
57% feel buying a house is more difficult now than it was 30 years ago (even 51% of baby boomers agree with this).
53% feel their parents had it easier when it came to buying a home.
Luckily, millennials haven't lost their sense of humor. Some said that owning a home is less likely than winning the lottery (30%), dating an "A-list" celebrity (29%) or reaching the peak of Mt. Everest (28%).
And consider what they said they would do (or give up) to own their dream home:
47% would never post on Instagram again
36% would give up brunch forever
29% would post their most embarrassing picture on a social media platform
Unison doesn't want you to give up anything important to make your dream of owning a home a reality. And we believe you shouldn't have to. You just need a sensible plan to make homeownership work. (Check out our "Tips for Saving for a Down payment.")
A home co-investment can help support that plan.
Unison helps you with your down payment by making an upfront cash investment in your home in exchange for a percentage of its change in value when you decide to sell (up to 30 years from now). It's not a loan that adds to your debt. When you profit, we profit. If you don't, we share in the loss.
Although baby boomers may have had an easier time affording a home, millennials have more options. Unison helps opens doors for potential buyers previously locked out of the market.
Together with Unison, you'll not only be able to make a down payment on the home you really want, you'll also have more money for other important life things.