Brian and Kristine felt like they were chasing the real estate market in Chicago after moving there from Kansas City. They were saving up for a 20 percent down payment so they could avoid paying mortgage insurance, but it was taking too long and they saw housing prices continue to rise. Unison gave them the flexibility to get the home they wanted, in the community they wanted.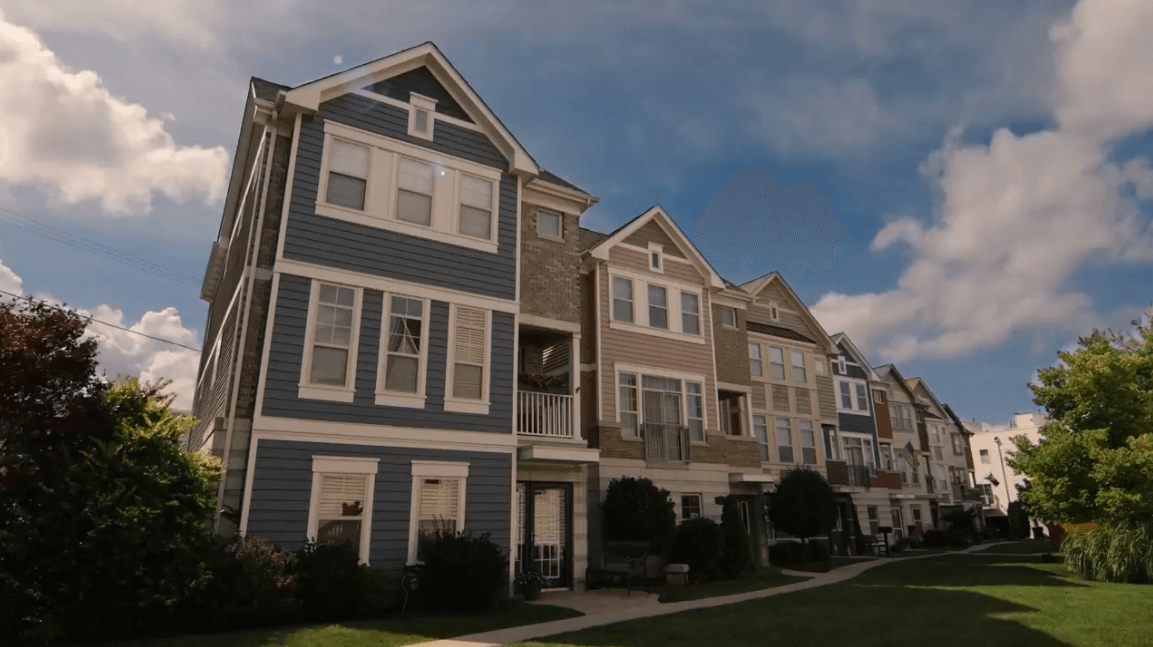 Their journey together
Ten years ago, Brian and Kristine decided to move from Kansas City to Chicago. While the move would require change, taking them away from family and friends, it also represented a world of unparalleled career opportunities and new adventures they could take on together.
They made the leap, and a decade later they're happy they did. They enjoy their jobs and the life they've built together in Chicago. But there was one thing missing: owning their own home.
In need of greater purchasing power
Like many home buyers, Brian and Kristine were well-qualified, but they found that as home prices continued to increase, the ones that met all their criteria were slightly out of reach.
In order to get a "conforming mortgage loan" which would offer better rates — while also avoiding mortgage insurance — they needed a larger down payment.
"We had been looking to buy a place off and on but, due to the increasing prices here in Chicago, it proved just a little bit difficult to get what we wanted — because we were just under 20% for a down payment," said Brian.
Watch their story on YouTube. Don't forget to subscribe to our channel!
Partnering with Unison to bridge the gap
It was around this time that Brian and Kristine learned about the
Unison HomeBuyer
program and how it provides additional funds for qualified home buyers like themselves in exchange for a share of the future change in value of the home.
After researching Unison, the couple decided that it was a good fit. They'd found a program that could help them buy the type of home they wanted in the community they had been hoping for.
"Unison gave us a lot more options. When you have the ability to put 20% down, and get within conforming loan limits, it opens up a lot of options — and we were able to take advantage of that."
A new home, a great community, and a happy couple
Now that Brian and Kristine have moved into their new home, they are thrilled with how things worked out. They were able to buy a comfortable, spacious home in one of their favorite neighborhoods in Chicago, while getting the lower interest rates they hoped for.
The kitchen was the selling point. "Whenever we looked for a house — Brian knows — I would always look at the kitchen first. That was important for me because I love to cook and he loves to eat my cooking, so we can enjoy it together," Kristine remembered.
Their new home is conveniently located right near public transportation, which makes their commute time to work more manageable. They also enjoy the perks of living in a trendy area full of restaurants and other recreational activities.
"We wanted to be close to public transportation and find a good neighborhood with personality and things to do," said Brian.
Congrats to Brian and Kristine on the new home purchase — we're happy we were able to help!