Shristy and Vanessa are a young couple who recently got married, had a son, and bought a house together in Modesto. They had everything they wanted. Then a golden career opportunity presented itself to them—with just one problem: they would have to move to a new city in Southern California. Working with Unison, they were able to purchase a new home in a more expensive housing market where they'll be happy to raise their family. The home is close to work, completely updated, and quite spacious.
A Happy Couple Starting a Family
Like many Millennials, Vanessa and Shristy are at a point in life where they are starting a family and seeking career advancement.
Vanessa grew up in Northern California while Shristy was born in the Fiji Islands and moved to the Central Valley of California with her family when she was five years old.
The two of them met several years ago in Modesto. They fell in love, got married, and had a son together. They also bought their first home.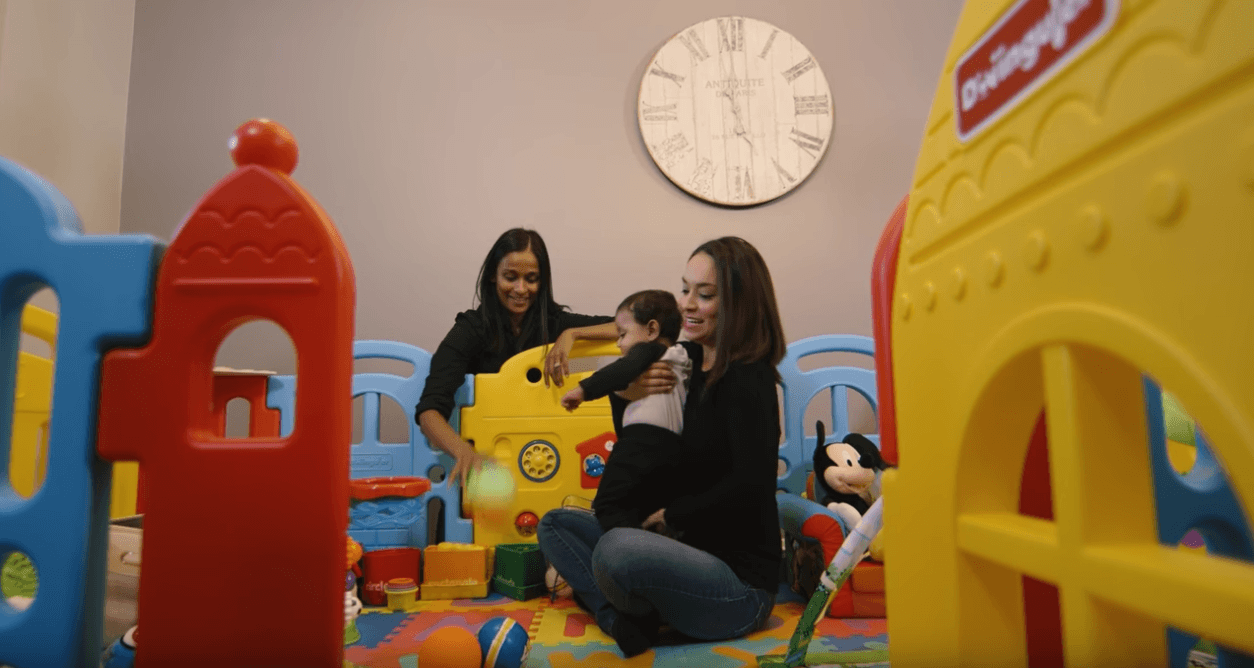 Shristy and Vanessa at home with their son
A Career Opportunity and a Change of Plans
While the couple had planned to settle down in Modesto, an unexpected job offer gave them a chance for a new adventure, moving their family to Southern California.
Once they imagined their life in sunny SoCal, they knew it would be the right decision in the long run. But it would also require change in the short run, and that could be difficult.
In particular, they would need to sell their home and buy a new home close to Shristy's new job. "With this job opportunity, we had to sell our home in Modesto and find a new home in Southern California," said Shristy.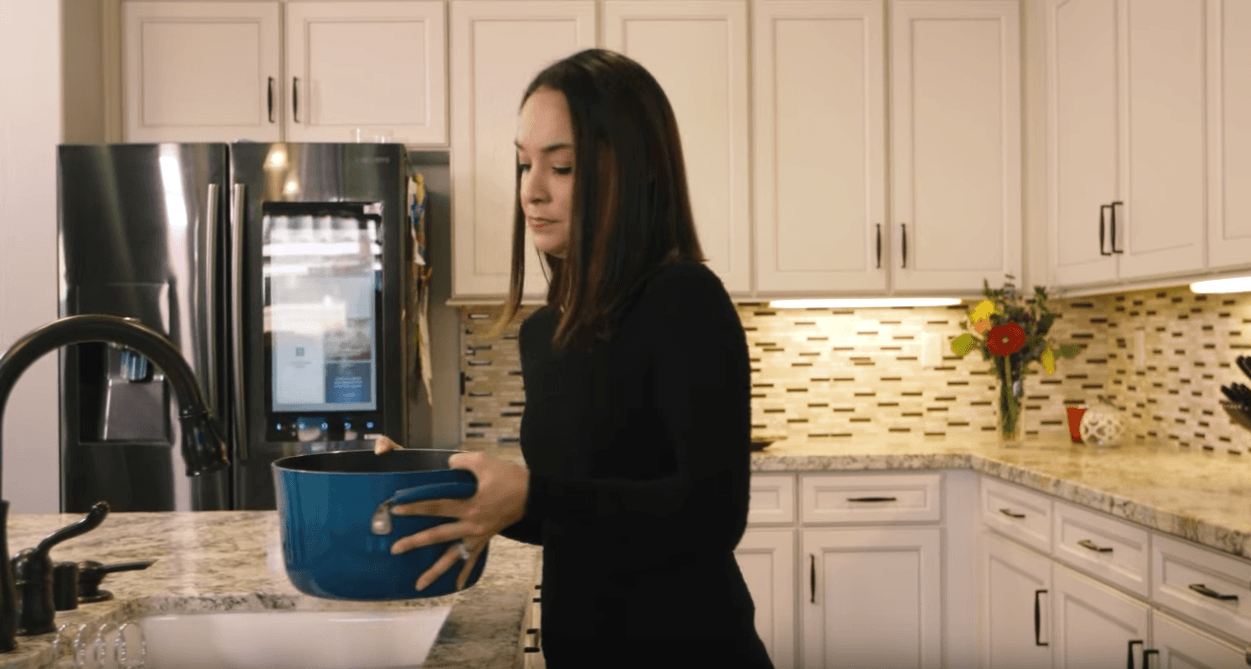 Enjoying the updated kitchen in their new home
Buying Their Dream Home with Unison
Entering a more expensive housing market presented a challenge for Shristy and Vanessa. They would need to move up to a higher price range in order to get a home that met all of their criteria.
They were looking for a home that was modern and spacious enough for their growing family, with access to good schools. Fortunately, after searching with their real estate agent, they found a beautiful home in a nice neighborhood with an updated kitchen and plenty of space.
While they were excited to purchase the home, they also wanted to make sure the finances would work. That's when they heard about Unison.
The Unison HomeBuyer program would provide additional funds for their down payment which in turn would make the mortgage fit within their budget.
"The Unison program allowed us to make a larger down payment on the house," Vanessa said. "It also lowered our monthly payments and really allowed us to get the house that we wanted."
Now, the couple is so happy in their new home. They love the lifestyle it's given them and couldn't ask for anything more. "It was really important for us to find a home with space for our family to grow," Vanessa said. "It allows my wife to work from home [occasionally] so she can be a part of really important moments with our son. And I get to cook in this awesome kitchen — that's a plus!"
We're very glad we could be a part of this awesome story. Congrats, Shristy and Vanessa!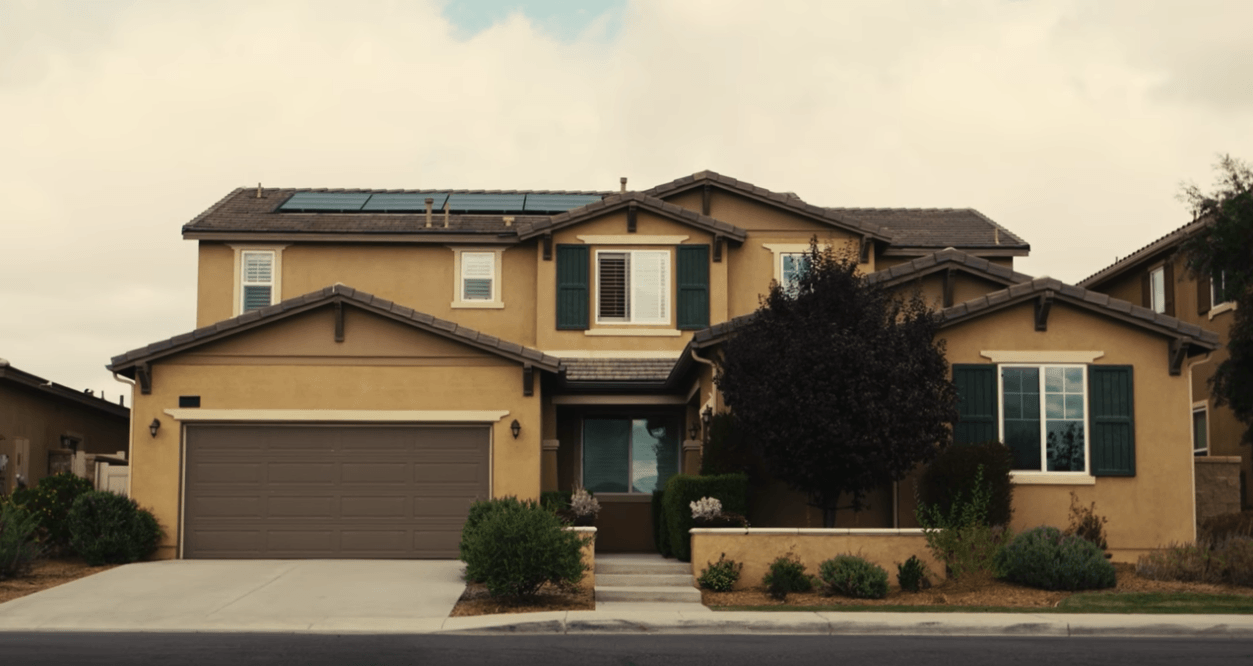 The couple's new home in Southern California