Marufur and his family were looking for a new home in Riverside County. They wanted a home with five bedrooms in a convenient location. However, they didn't want monthly payments that were too high. They partnered with Unison and used a home ownership investment to get a spacious home that would be an ideal fit for their family, while giving them plenty of financial flexibility.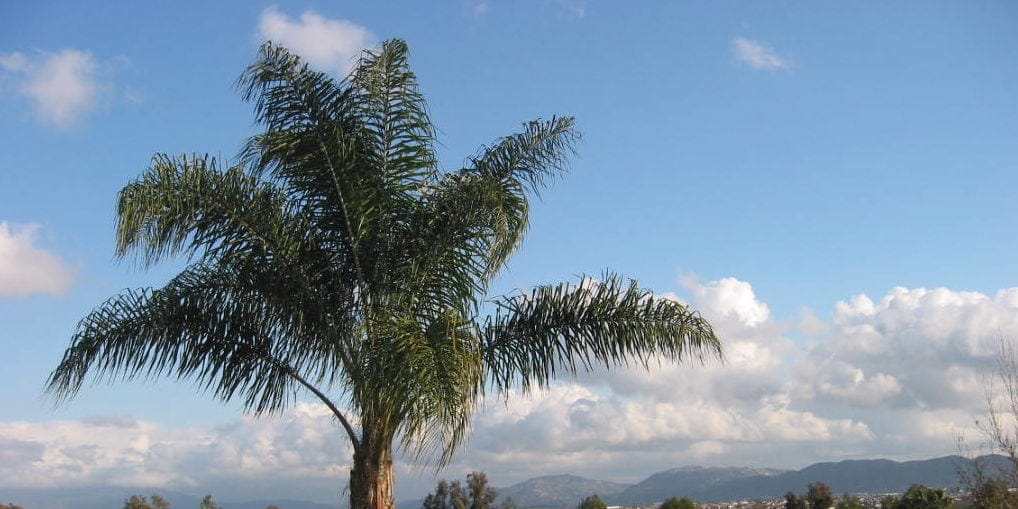 A Family Looking for a 5-Bedroom Home
Marufur and his family were ready for a new home — with two children both getting older, he and his wife were looking to expand and get more space. It was also a time in their life when they felt confident about what they had accomplished and were prepared to achieve the kind of lifestyle they always wanted.
"I've always had an aspiration to have a large house," Marufur said. He could imagine how much better such a home would fit their lifestyle — not only more space, but a new, modern home where they would feel happy and comfortable for many years.
Searching for the Right Home
As they began to look around for the right home, they focused on finding one that met all of their criteria. Primarily, they wanted to live in Riverside County, in a convenient neighborhood that would be close to schools, shopping, and other amenities.
"We started looking in Murrieta, CA," said Marufur. "We were looking for a four-bedroom or possibly a five-bedroom home, but we knew a five-bedroom home would stretch our budget." They also really wanted to buy a recently built home, but as they continued searching they could not find the perfect home for them at their price level. They wanted to be careful not to overextend themselves with the monthly housing payment.
Gaining More Choice and Flexibility
They told their loan officer, Chris Carr of Guild Mortgage, about their challenge. Chris recommended the Unison HomeBuyer program, which could contribute up to half of their down payment and give them more purchasing power so they could qualify for the home they really wanted.
They evaluated the program carefully and talked it over. After understanding how it worked, they felt confident that it would help them get the home they wanted with a comfortable monthly payment.
Purchasing Their Ideal Home
Re-energized and excited about their greater purchasing power, they ramped up their home search and sure enough, one day, it happened — they found just the right home. It was new construction and it was five bedrooms. Even better, it was located very conveniently in Murrieta — a perfect location.
They were able to purchase the home thanks to a home ownership investment from Unison. "When I had the backing of Unison, it gave us a lot more choice," Marufur said. "We knew that we could actually get a fifth bedroom in the type of home we wanted."
Their new home is very modern and appealing. "This is actually a brand new house. It's the first time we've lived in a home that no one else has ever stepped foot in before," he said. "
Enjoying Their "Happily Ever After"
They are living in the new home and absolutely loving it. "It's a very nice, family oriented neighborhood. It's quiet. It's not too busy," said Marufur. "We've got Lake Skinner 5 minutes away — a recreational hotspot — and we're not too far from the city. It's a very convenient location."
They feel positive about the partnership with Unison and the greater financial flexibility they achieved. "It does help with the financial burden when you are actually balancing out the financial risks as well as the benefits with a company like Unison. I like the fact that if the housing market crashes then Unison will actually share the loss as well, not just the gains. You don't usually hear that from a conventional bank or financial company."