Rick is a proud father who recently bought a new home in the San Diego area with his family. He and his wife are very committed to their childrens' education, and one of their biggest priorities was making sure their home purchase would not limit their kids from attending the colleges or universities they really wanted. By using a home ownership investment from Unison, they were able to buy an ideal home for their family while still maintaining their financial flexibility and commitment to education.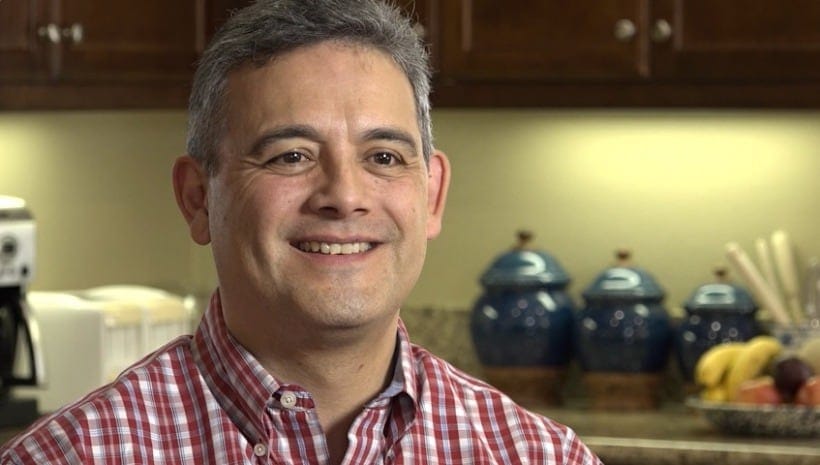 A Great Community and a Modern, Spacious Home
When Rick and his wife set out to find a new home, they knew exactly what they were looking for. They wanted a newer property with plenty of space for their three children. It took them a couple of months to find the right home, but they finally found it — a modern, spacious dwelling in the Chula Vista area, just outside San Diego.
Not only was it a beautiful home, but it was in a new community with many amenities. Rick was extremely excited. "It's a beautiful home and it meets our family's needs. It's newer than our previous home, and we will have access to community pools, multipurpose centers, and fitness areas. It's close to retail shops, shopping malls, movies, and restaurants." The family was eager to get into the home so they could start enjoying this new community, but first they had to finalize the purchase.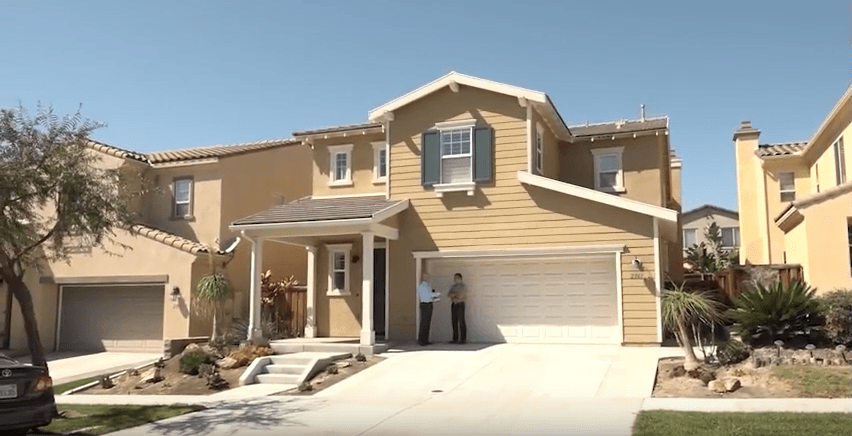 Partnering with Unison to Get their Dream Home
Rick and his wife had saved up for a down payment and were able to afford the monthly payments, but they also wanted to maintain their financial flexibility so they could support their children's educational goals and be prepared for any emergencies that might come up.
"The main financial commitment that we prioritize as a family is education," Rick said. "During the high school years, we have placed our children in private school, which requires a significant financial contribution from us." But continuing to fund the children's education AND buying their dream home presented a challenge. Luckily, Rick and his wife were good friends with loan officer David Bushey, whose own kids had been classmates with their children for over a decade. David loves solving client problems. He knew about the commitment to education and the desire for financial flexibility, and introduced Rick to Unison and the Unison HomeBuyer home ownership investment program. David "wanted to make sure Rick and his family had all the choices so they could make an informed decision."
Learn how you can double your down payment with a home ownership investment.
Unison offered to partner with Rick's family on the down payment, allowing Rick to reserve cash and get the lowest monthly payment because he would be putting down a full 20%. After poring over the details and talking it over, Rick and his wife decided that this was a great option to help them purchase their dream home. "The major problem that it solved is that it reduced the monthly payment that we would have for the purchase of this home, which in turn provided more financial flexibility for us to commit towards our children's education and other financial priorities that we have in our lives."
After arranging the financing with David and Unison, the couple made an offer — and it was accepted. The family is now living happily in their dream home and they are very pleased with how everything worked out. And we're happy for them!