Tom and Sarah* are a charming couple with two young daughters who recently relocated to Southern California from Texas. They enjoyed the life they had in Texas, including living in a spacious house, but when the opportunity to move back home to California presented itself, the timing just felt right. They were excited about being closer to their many friends and family in Newport Beach. Despite the high prices of real estate in Southern California, they were able to purchase their "forever home" in their desired neighborhood of Newport Beach by using a home ownership investment from Unison.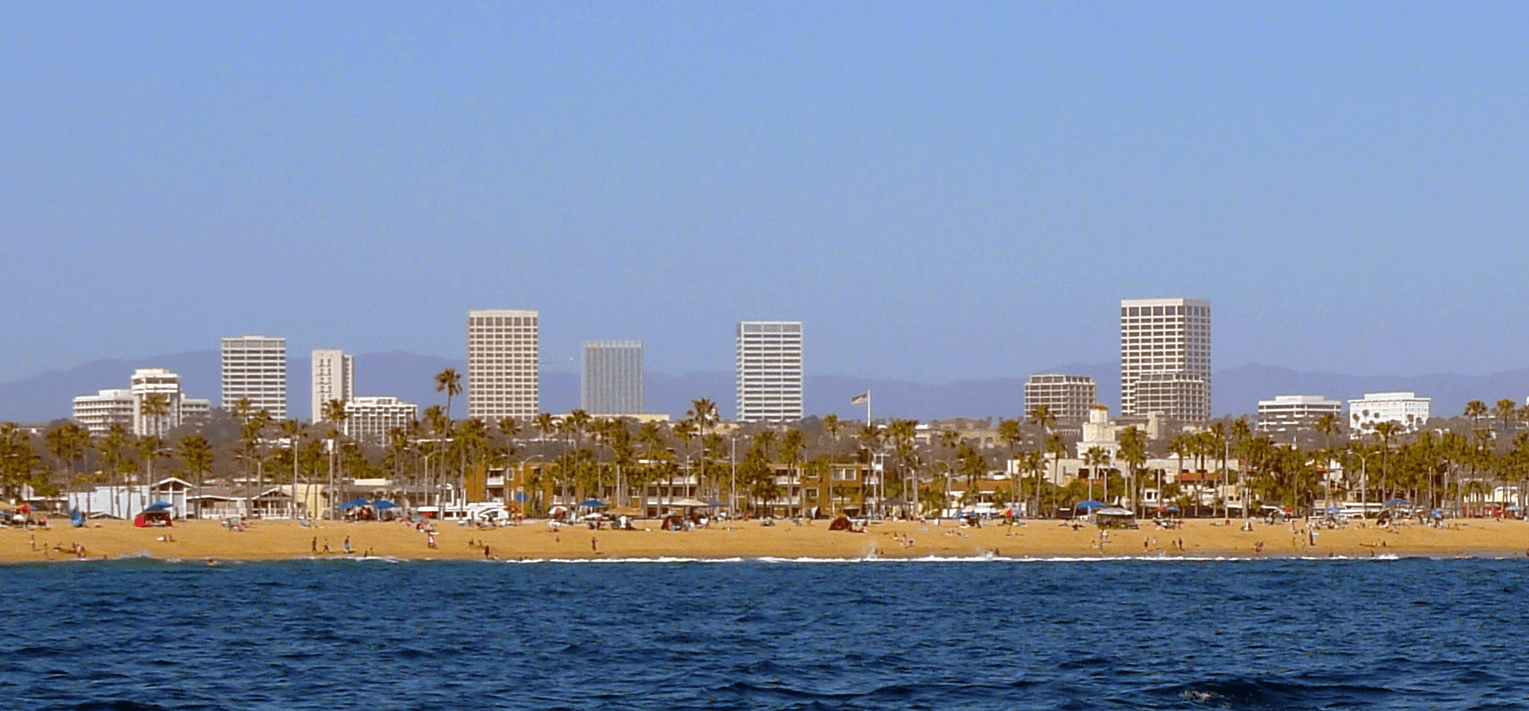 Finding the Right Neighborhood
Thinking seriously about the upcoming move for their budding family, the couple had narrowed down the list and their search kept leading them back to Newport Beach. Sarah grew up there and it felt like home. Not only had they dreamed of living there together since they got engaged, but it was also close to Sarah's new job. Importantly, it would put them in an exemplary school district — a priority for them as new parents.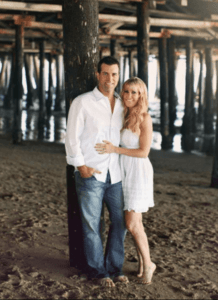 "The location made a lot of sense for us in terms of the schools, the safety of the neighborhood, the proximity to my wife's job, and the friends we have in the area," said Tom. "The opportunity to take advantage of public schools that rate a 10 out of 10 was a no-brainer. Getting into this neighborhood means not having to shell out a ton of money for private schools. That will enable us to save more for college education down the road."
Furthermore, the location offered amenities that would enrich their daily lives. They looked forward to being close to the lively town center, the beach, hiking trails, restaurants and shopping. They knew they'd found the right neighborhood for their family.
Choosing the Right House
The next challenge was to find a house in the neighborhood. They expected this to be difficult, and for a while, it was. Then their real estate agent, Ross Armstrong, called them with some good news. "There's a property that's about to hit the MLS — I think it's something that you may want to go check out.'"
They quickly went to take a look at the house. "We immediately fell in love with it," Tom said. "We saw our 'forever home' when we looked at this place." Although the house would need some remodeling, it had everything they were looking for. The layout of the house was a major selling point. "We just felt like it was the perfect floor plan for us and the perfect location. So we moved forward with making an offer," Tom said.
Making a Momentous Decision
They'd found the right house, in the right spot, with the right amenities. There was only one problem: they didn't think they had enough for the down payment.
Although they had been diligently saving, the amount they had available was not quite enough to qualify for the mortgage loan they needed to purchase this great home in their target neighborhood.
This led to some tough conversations for the couple. They contemplated if it was more practical to buy a home in a different, less desirable neighborhood in Orange County or Los Angeles. However, neighborhoods in those areas were much less appealing to Tom and Sarah and it felt to them as if they would be missing out on so many of the positive aspects tied to their chosen location. If they lived in the inland cities, they would be far from friends, family, and a long drive from the beach. They began to despair of realizing their dream of living in Newport Beach.
Fortunately, their realtor introduced them to a loan officer, Jay Carr.
Jay introduced them to a financing solution which included a home ownership investment from Unison. Through the Unison HomeBuyer program, Unison invests alongside people buying a home by contributing up to half of the down payment. As a true investment partner, the company hopes to earn a return by sharing in the appreciation when the house is sold in the future.
The couple learned that with the Unison HomeBuyer program they could increase their down payment to 20%, and with that larger down payment they would more easily qualify to purchase the house. They liked the fact that the investment made by Unison would not be a loan, so it would not require any additional interest or any monthly payments.
Still, they wanted to make sure they did their research. "My wife's a CPA; she works in finance and so she's naturally more skeptical of anything like this. She's trained to analyze, audit, and review. For this to pass her test, it needed to be rock solid," said Tom.
Unison Homebuyer passed Sarah's test, and the couple decided to partner with Unison to get their dream home in Newport Beach. "Going with the Unison option got us into the house when we needed to, and that was the most important thing," said Tom.
Click here to learn how Unison helps home buyers like you.
Closing the Deal
The couple worked with their real estate agent, loan officer, and a Unison Program Specialist to prepare an offer on their dream home. Everything went smoothly; in 45 days they were able to close.
They found the process of working with Unison to be pleasant and efficient. Tom said, "one of the things that I appreciated about Unison is that I never once felt like they slowed down the process — quite the opposite, in fact. I felt like they provided lift, and we were able to get the home because of them. They were responsive. I felt like anytime I had a question, or sent an email, or made a call, I got ahold of somebody that was helpful, and informative."
When the couple completed the purchase of their brand new "forever home", they couldn't have been more ecstatic. Congrats, Tom and Sarah!
*Names have been changed for privacy reasons.