4 min read
When people think about buying a home, one of the first places they often look is Zillow.com. It's a very helpful website that lists homes for sale in cities and towns all across the U.S. One useful feature is the "Zestimate" which is Zillow's proprietary estimate of a home's current market value.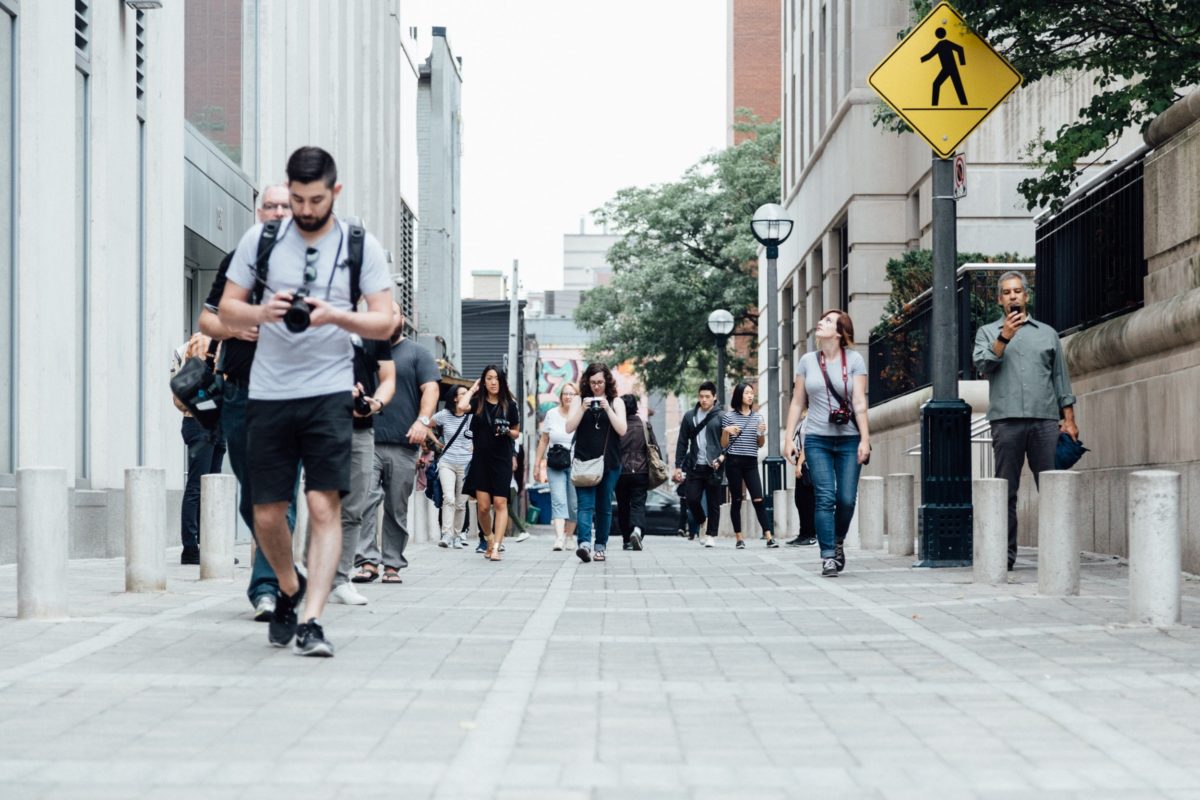 While this is a useful tool for home buyers, there are often questions about the accuracy of Zillow's estimated home values. So the question is, can you trust the Zestimate?
How Zillow's Zestimate is Calculated
While Zillow cannot reveal their exact process for making home price estimates, they have tried to be as transparent as possible and have frequently reiterated that these are indeed only estimates – they are not 100% accurate.
Here's what we know about the calculations that go into the Zestimate. The Zestimate is recalculated every single day, and is based on public data along with user-submitted data.
For example, publicly recorded data will tell Zillow how much nearby homes have sold for, and user-submitted data could tell them about the specific characteristics of the home, such as whether it was recently remodeled and how many bathrooms it has. They also know how quickly homes are selling in that neighborhood and whether they are selling above the asking price. (Learn about their methodology here)
The company has a sophisticated algorithm that uses all types of data to arrive at an estimate of a single home's price.
Why Zillow Estimates Are Sometimes Inaccurate
While Zillow is very sophisticated, they can only make an educated guess. Each home is different, and they cannot possibly know every little detail about every home in America. So it is perfectly reasonable to expect that their estimates will be a little bit inaccurate (and occasionally very inaccurate).
According to Zillow's website, the median error rate of a Zestimate is 4.3%. What this means is that Zillow's estimate is within 4.3% of the home value about half the time. They also indicate on their site that their Zestimates are within 20% of the sales price 86.9% of the time. It's important to note that 20 percent of a home's sale price can potentially mean tens or even hundreds of thousands of dollars.
The bottom line is that the Zestimate serves as a starting point, which can give you an idea of what a home might sell for. It's not the end of the conversation – only the beginning.
What Experts Say About the Accuracy of Zillow's Estimates
In a 2014 Washington Post article by David Howell, the chief information officer for McEnearny Associates, he writes that "No algorithm, however sophisticated, can quantify the value of a kitchen that was remodeled just before a home was put on the market or a yard that is poorly maintained. It simply isn't possible for any AVM to predict the value of a home with a level of accuracy sufficient to make a housing decision."
He continues on to say that many consumers are fixated on a number they've found online, when in reality they should look for advice from their real estate agent who knows the local housing market intimately and can guide buyers toward a decision that is best for them.
Zillow themselves write on their website that real estate agents should "show Zillow's own accuracy numbers and talk about why the Zestimate is a good starting point as well as a historical reference, but it should not be used for pricing a home."
Conclusion
If you're a homebuyer and are looking at a home with a wide discrepancy between the Zestimate and the listed value, consult with your real estate agent for advice on whether or not they think the number is accurate and whether you could potentially purchase the home for less than what the listing price is. This is an especially pertinent question in seller's markets where homes tend to go pretty quickly and for much higher than the asking price.
If you're trying to sell your home and have noticed that the Zestimate is much lower than your asking price, work with your real estate agent to use the tools on your Zillow home listing (i.e. "Edit your home facts") to make it more accurate. Sometimes the data that Zillow has is outdated and may not include any renovations or updates made to the home. Providing this information could improve the accuracy of the estimate.
Above all, always be sure to consult with a licensed real estate agent if you have any questions on the valuation of a home.
The content on this page provides general consumer information. It is not legal or financial advice. Unison has provided these links for your convenience, but does not endorse and is not responsible for the content, links, privacy policy, or security policy of the other websites.