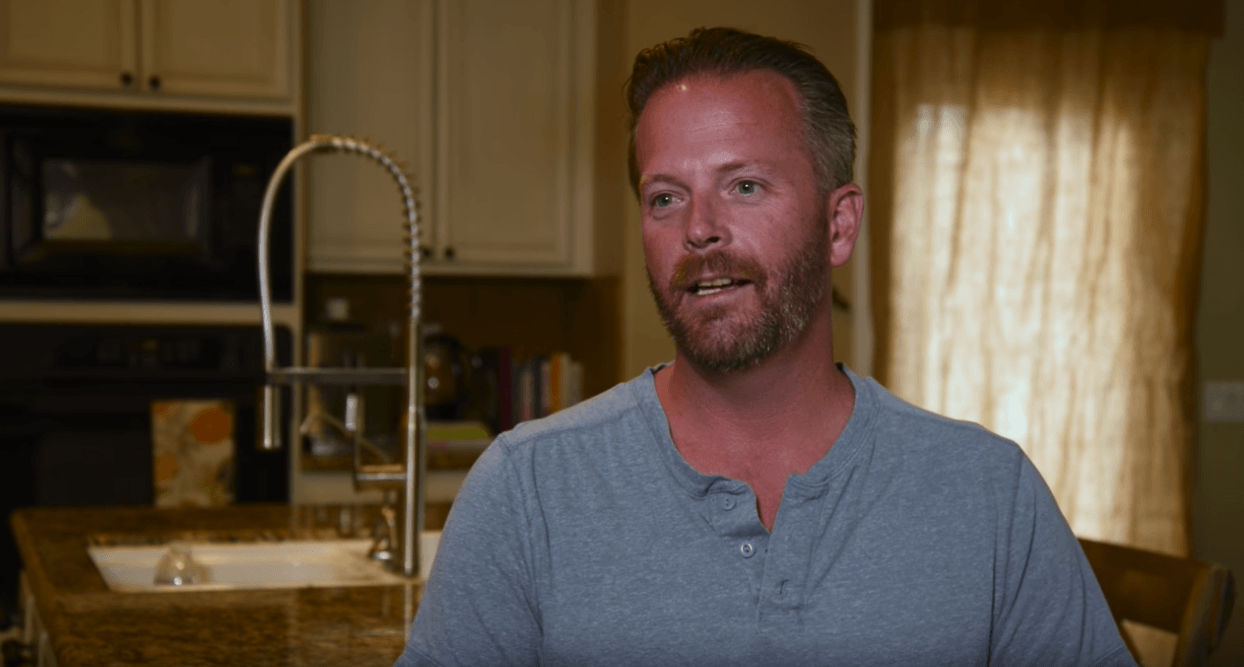 3 min read
Ed is a father, a husband, and a homeowner who needed to find a way to pay off debt. When he found the Unison HomeOwner program, he realized that not only could he completely pay off all his debt, but also he could also make some long-awaited home improvements that would allow him and his family to enjoy their home even more. Today he is very happy with his remodeled home and is grateful for the newfound financial flexibility he obtained with help from Unison.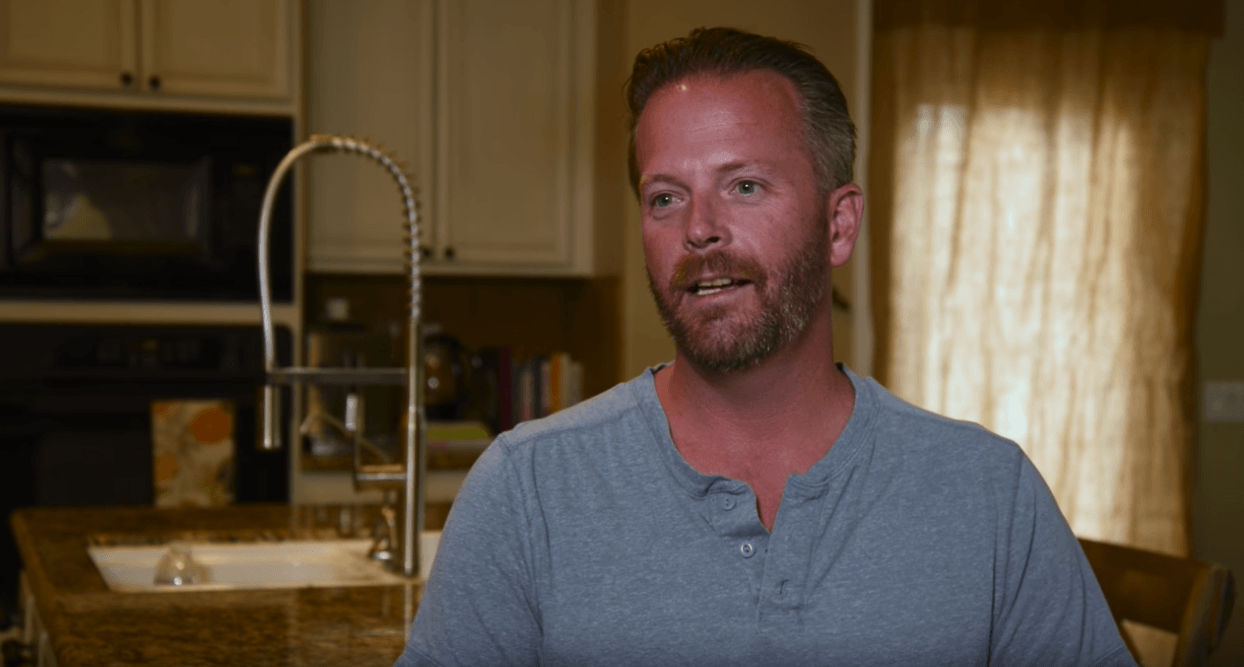 Weighed Down By Frustrating Debt
Ed had accrued some credit card debt which was impeding his monthly budget and causing stress to accumulate. It felt like a weight on his shoulders.
He wanted to destroy that debt, so he began looking into options for reducing it or paying it off faster. What he found was that options like a HELOC or mortgage refinance would simply mean swapping one type of debt for another. "We were considering a home equity line of credit or a refinance," he said. "But all that meant was that I would trade one payment for another payment."
He needed a better option — one that would allow him to truly reach financial freedom with no additional monthly payments. That's when he came across Unison.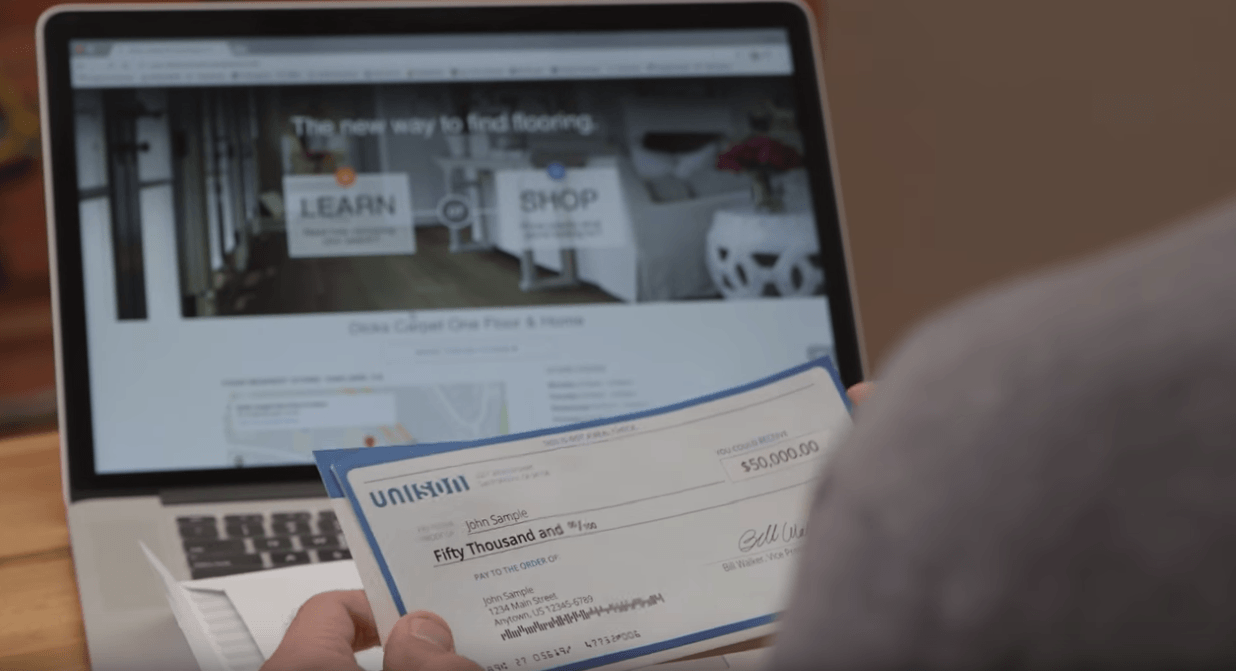 Ed received a mailer about the Unison HomeOwner program
Considering A New Option: Unison
Around that time, Ed received a mailer from Unison which explained how homeowners like him could unlock their home equity through the Unison HomeOwner program. "I just so happened to get a mailer for Unison and I glanced at it, but I put it aside," he said.
His first impression was that this looked too good to be true. There must be a catch, he thought. Later, he brought over a savvy friend to help him evaluate his options. The friend, who is a lawyer, examined the Unison program and realized this could be a perfect fit for Ed.
"When he showed up, I let him look at the Unison mailer. He kept looking at it and reading the fine print that most of us don't read, and he started going 'Wow this looks pretty good.' I confirmed it with him and a few other [people] and it made sense."
With that, Ed was ready to use the Unison HomeOwner program to pay off his debt.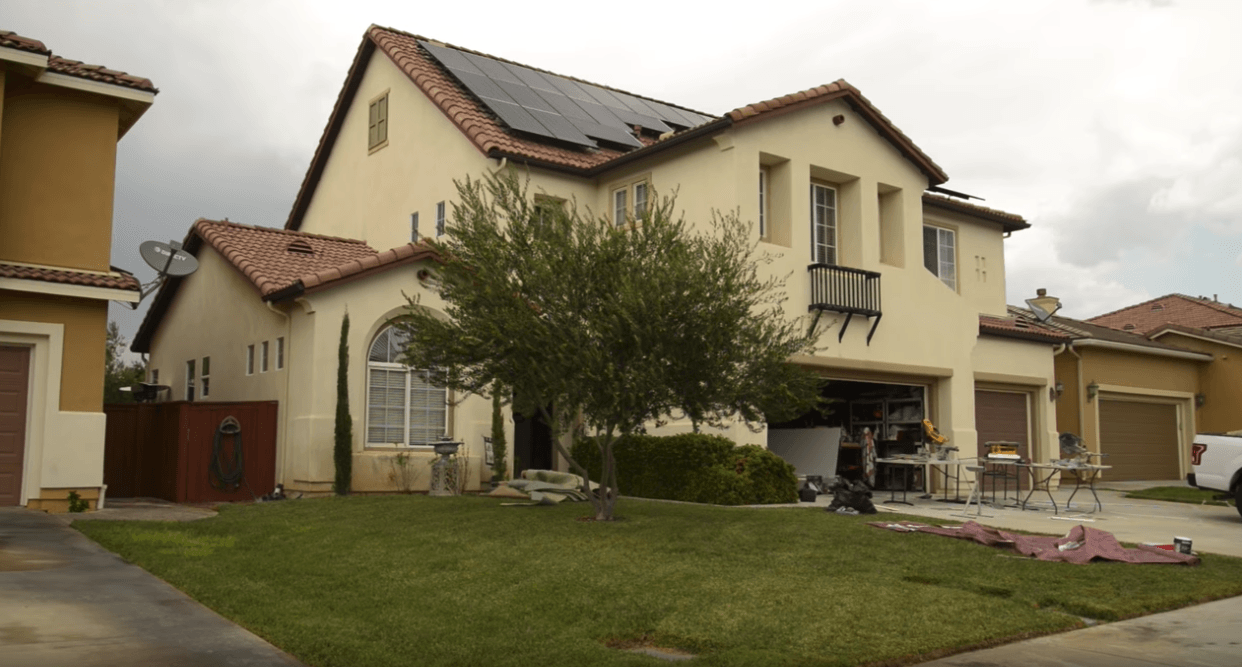 Ed was able to pay off debt and also to make home improvements
Paying Off Debt and Remodeling the Home
After speaking with a Unison Program Specialist, Ed realized that by unlocking his home equity he would not only pay off his credit card debt — he would also be able to make important renovations on his home.
"Once we did get on board with the Unison concept, I realized I would be able to pay off my debt and have extra money do something with, [so] we committed to pay cash for the first time ever for flooring for my entire house," said Ed. "It's going to be like a new house inside."
Ed and his family are so excited with how their home looks and are grateful for the opportunity to remodel it and turn it into the home they've always wanted. Not only that, but Ed feels a sense of relief now that his debt is paid off in full.
"I was just hoping to pay off my debt and have that breathing room monthly. And I've done that and I'm doing a lot more for my house and for my family. It's awesome."
Ed was thrilled to put new flooring throughout his home.
The content on this page provides general consumer information. It is not legal or financial advice. Unison has provided these links for your convenience, but does not endorse and is not responsible for the content, links, privacy policy, or security policy of the other websites.