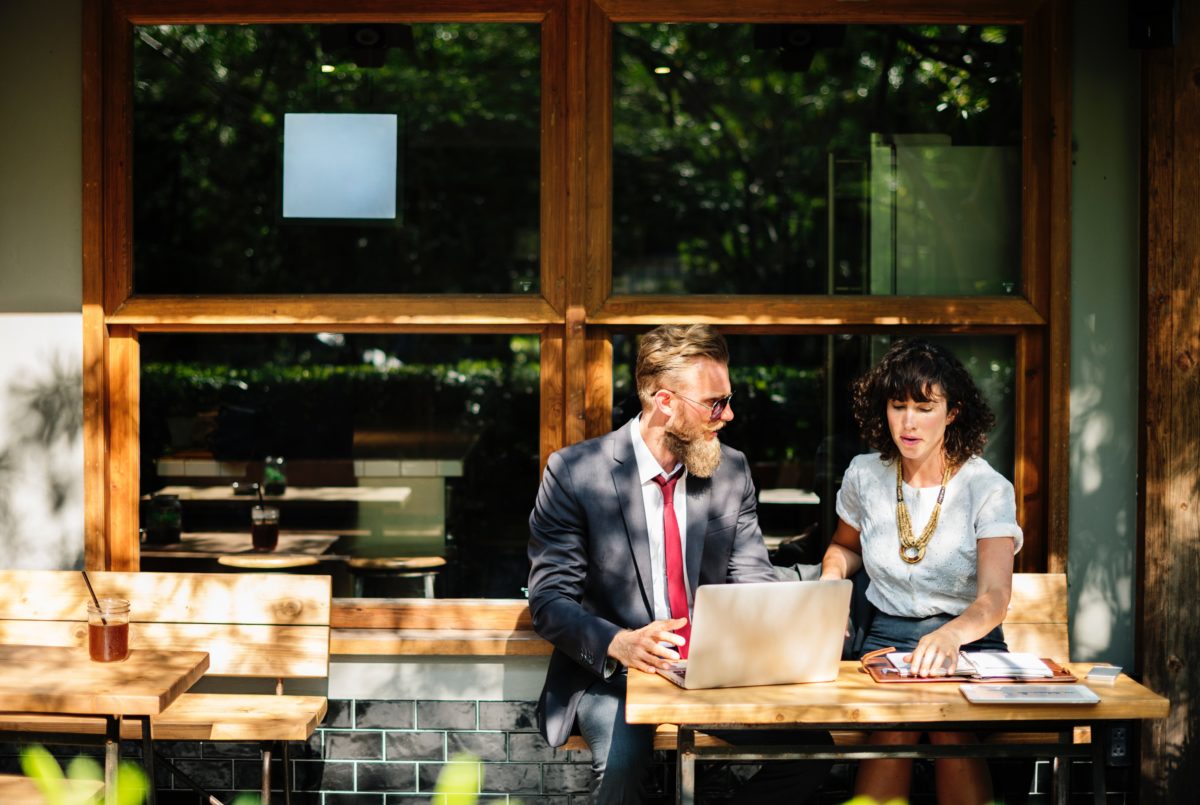 4 min read
If you ask people what is necessary to buy a home, most experts will tell you a cash down payment of at least 20% is a key factor. Lenders will see you as a stronger borrower who brings less risk to the table, and that can increase your chances of getting the mortgage you want with a favorable interest rate.
However, you don't have to put 20% down to buy a home. In fact, many people are able to buy a home with just 10% down. There's just one hurdle to overcome: private mortgage insurance (or PMI). In this blog post, we'll explain the problem with private mortgage insurance and how you can put 10% down while still avoiding PMI.
The Problem with PMI
Private mortgage insurance is a policy the lender takes out to protect the money they lend you when you take out a mortgage. Lenders typically require PMI when the borrower has less than 20% for a down payment.
If you default on the mortgage loan, the insurance policy will cover the amount of money left on your mortgage. The insurance is designed to protect the lender. It covers them for the money you were supposed to repay but didn't.
However, you, the homeowner, are actually the one who pays the PMI premiums. Those premiums can add a lot onto your monthly payment. Usually, PMI costs around $30-$70 per month for every $100,000 you borrow, according to Zillow. Most people want to avoid PMI because it's an unnecessary cost that doesn't provide them any value as the homeowner. But how can you put 10% down without paying PMI?
Put 10% Down with No PMI by Using a Piggyback Loan
A piggyback loan, or a 80/10/10 mortgage, allows you to finance 80% of a home through a mortgage. Then, you put down 10% in cash. The other 10% required to make up a 20% down payment comes from a second loan, worth 10% of the home's value. That second loan "piggybacks" on the mortgage. It's completely separate which means it will have its own terms and interest rate. The piggyback loan is still debt and money you need to repay. And it comes with its own monthly payments, which can be quite high. For that reason, home buyers should be cautious about taking on a piggyback loan.
Pay with Points
Another option is to keep your traditional mortgage and put 10% of your own cash down. Ask your lender if there's a choice between paying PMI — or adjusting the interest rate on your loan.
Some lenders will allow you to tack half a point of interest onto your mortgage loan in exchange for excusing you from paying private mortgage insurance. The lender may still take out a policy. But with this arrangement, they'll pay the premiums and you just pay the higher interest rate. However, the higher interest rate can make your mortgage much more expensive. And that cost stays with you for the life of the loan.
Be sure to look at both the short-term and long-term costs before trying any of these options. There are potential drawbacks, including:
Putting 10% down and financing 90% of your purchase means bigger monthly mortgage payments.
It also means you will have to pay PMI.
If you ask your lender to pay your PMI it could end up being more expensive because of the higher interest rate.
Getting a piggyback loan means having more debt that accrues additional interest.
Get Support from a Home Ownership Investment
Instead of dealing with these financial issues, you can turn your 10% down payment into a 20% down payment with the help of a company like Unison who offers home ownership investment programs.
Unison partners with homebuyers to help them buy a home. They are able to match your down payment funds if you have enough cash for a 10% down payment. With a home ownership investment, your monthly mortgage payment will be lower, and you can avoid PMI — without taking on additional debt. Your monthly payments still go toward building your equity in the home.
Conclusion
A 20% down payment isn't a requirement if you want to buy a home. In fact, many people who simply don't have that much cash available or who want to use their money for other things are buying homes without putting 20% down. This often gives them greater financial flexibility and means that not all their money is tied up in an illiquid asset. With the options discussed above, home buyers can purchase a home they like with 10% down and still avoid paying PMI. Just be sure to run those numbers before you make the deal!
The content on this page provides general consumer information. It is not legal or financial advice. Unison has provided these links for your convenience, but does not endorse and is not responsible for the content, links, privacy policy, or security policy of the other websites.