2 min read
Welcome to Unison, Together You Can.
Home co-investing is based on a straightforward yet radical idea: with a partner in home ownership, you can go further than you can go alone.
Welcome to Unison, the world's first home co-investing company. So what is home co-investing? In short, it's a smarter and better way to buy and own your home. One that results in less debt and more control for everyday people like you and me.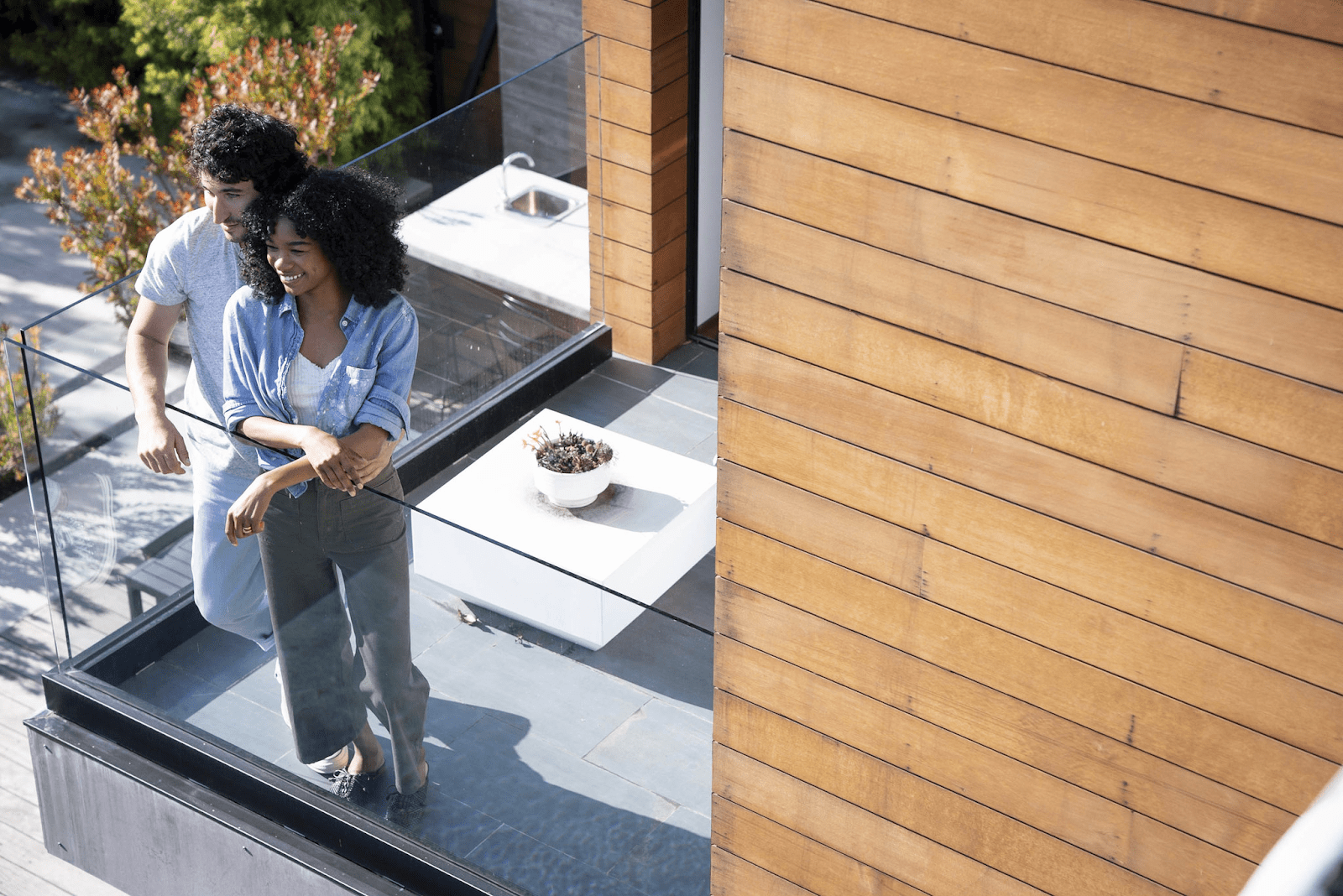 What is home co-investing?
Home co-investing allows you to buy or own your home by leveraging the future equity your home will create. In plain English, we measure the likelihood of a home to appreciate over time. If the home you want or the home you own is predicted to go up in value and meets our other investment criteria, we will invest in it with you. We will either give you up to the money to get to a 20% down payment on a new home, or up to 17% of the total value on your existing home. This is not a loan and there is no monthly payment. You can pay us back after 3 years or wait up to 30. Then, when you sell your home, we take a percentage of the increase of the value of your home. And if the home value goes down, we share in the loss up to the amount of our original investment.

Why do we need it?
Today, the cost of housing is growing faster than wages. The result is that more Americans than ever before either feel locked out of buying their dream home or forever trapped in the expression, 'house rich, cash poor,' and unable to live the lives they want. So, whether it's sending your kids to the best college, buying a home in a better neighborhood, getting out from under medical debt or renovating your home, Unison allows you to unlock the future equity your home will create in the future to live your dream life today.

Just as collaborative consumption leaders like Uber and Airbnb disrupted transportation and hospitality, so too can partnership be leveraged to create an entirely new home co-investing category to meet the growing needs of the homeowner. A model where you don't have to rely on debt only solutions and scary banks, but can instead partner with a company whose is in it with you. When you win, we win.

That is why we are proud to introduce "Together, You Can." It is a simple, iconic expression to help people understand that there is a new way to think about owning their home and living their lives. Together, you can own the home you really want. Together, you can find the money in your house to rebuild, pay bills or use for other things. Together, you can dream. Together, you can live your dreams.

Together, You Can.