2 min read
The Welcome Tower, a temporary public art installation, is a 30-foot tall reconceptualization of one of the most iconic symbols of San Francisco, Coit Tower. The Welcome Tower explores the relationship between the historic identity of San Francisco as a home to all, and the current challenges of rising costs to live here. The piece is a statement to inspire how we can reimagine, rebuild and reinvent homeownership. The art installation demonstrates the celebration of San Francisco's community of dreamers, inventors and artists using reclaimed solid wood front doors from residences throughout San Francisco's neighborhoods.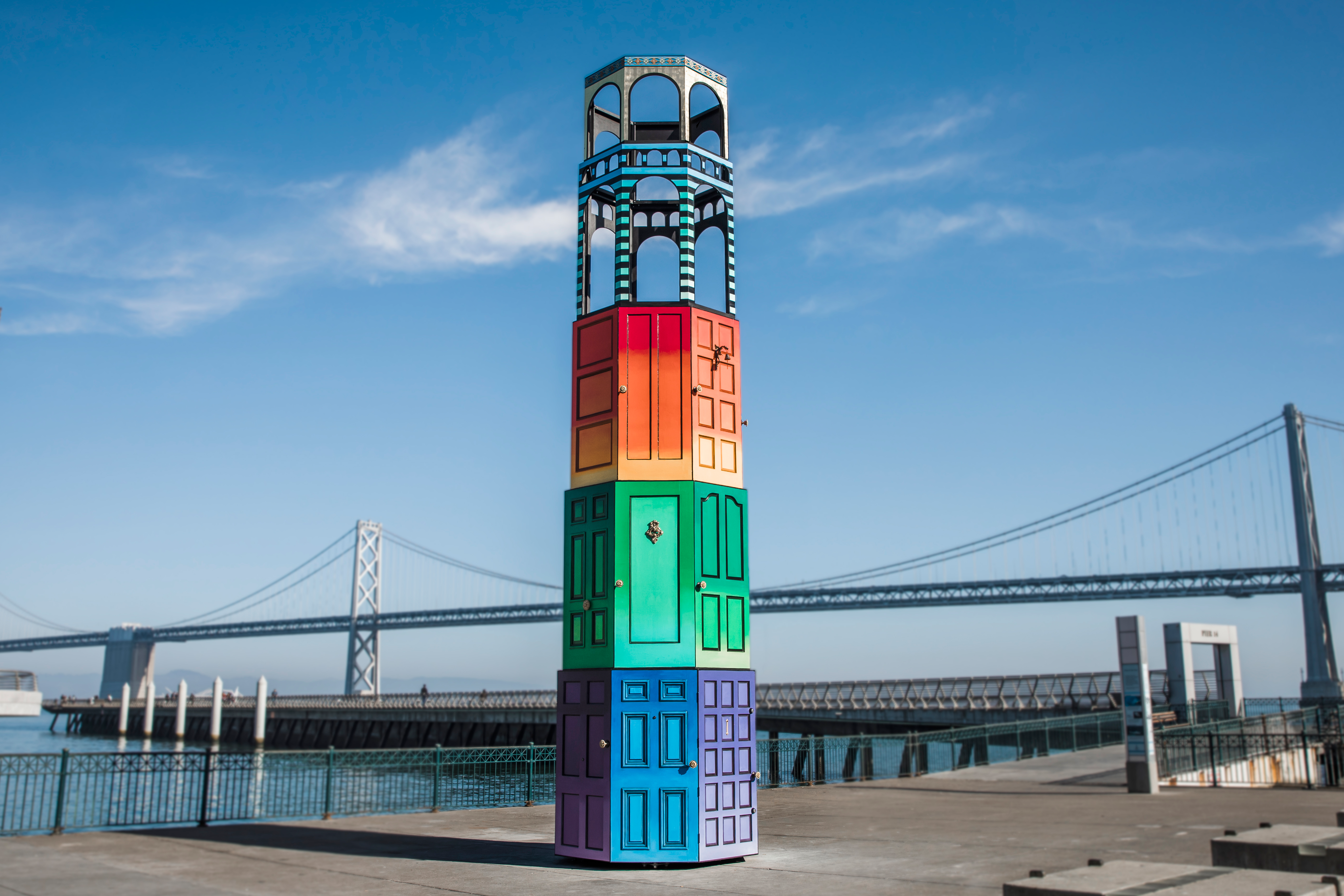 For the better part of the last century, San Francisco has been a hub for culture, art and freedom of expression, not just for our nation but the world. And our evolution continues as we have welcomed creators and inventors to help us become the tech center of the world. While magical and impactful, this evolution has resulted in skyrocketing property values. And we need new solutions.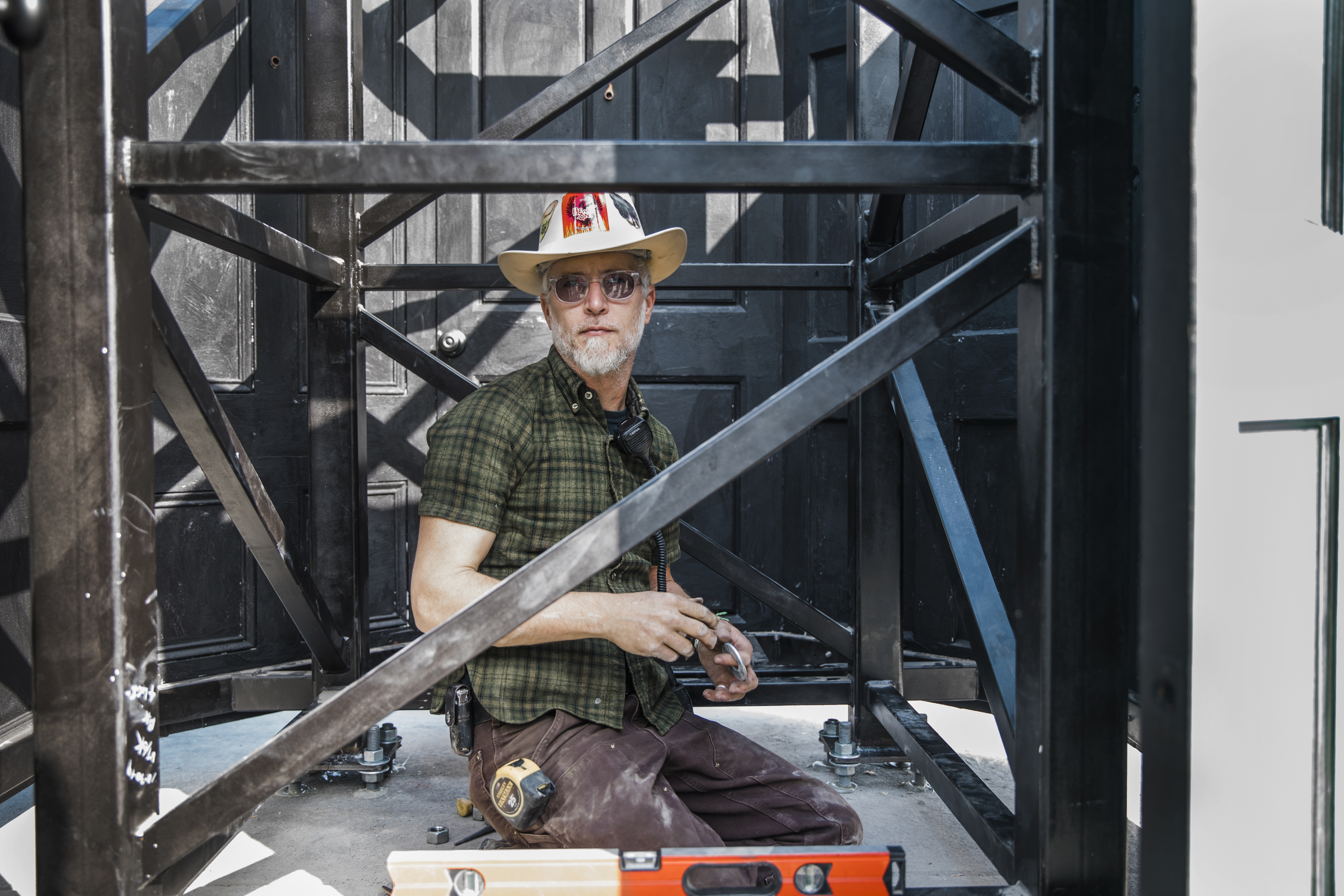 Welcome Tower is a collaborative piece by the Bay Area arts community with lead artist Sean Orlando working alongside a diverse group of local steelworkers, fabricators, carpenters, gilders, decorative painters, sculptors, and muralists - just some of the many people that give San Francisco it's unique voice.
Unison, a home co-investment company, is one local business pioneering innovative models revolutionizing pathways to homeownership in cities across the US. Unison's headquarters are in San Francisco's Financial District and is the sole funder commissioning this art piece. Through this gift to the local residents - Unison hopes to bring awareness to the challenges facing communities in the bay, inspire the next generation of creative problem solvers, and reaffirm our belief that the soul of this city should be an open door to everyone.